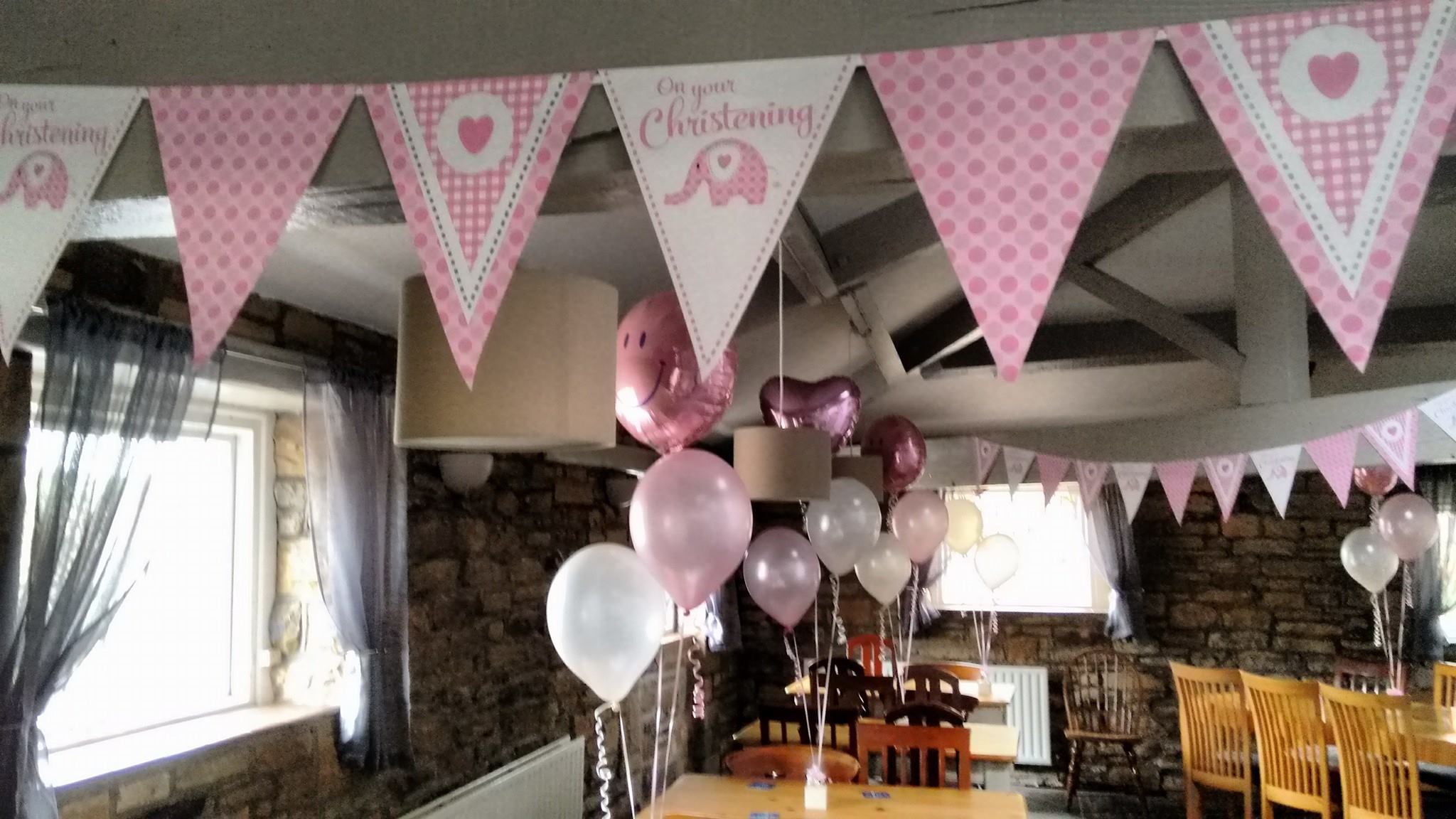 🎉 Put some glitz into your party 🎉
Welcome to Party Glitz, we are a family party business based in Padiham near Burnley, since 2004 we have been supplying customers with balloon decorations and party supplies, on here you can view a small collection of helium and air filled balloon styles we create.

Everyone enjoys celebrating those milestone moments in our lives and those of family members, we endeavour to supply all products to suit our customer's party needs and budget. Celebrate these moments with foil helium balloons, latex helium or air filled balloons and party supplies to match.

If you like what you see please get in contact with the details shown as we am always ready to help you give your party venue a little makeover.